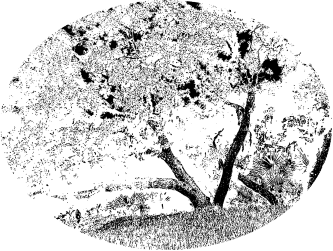 March 3, 2013
This website was developed for my family, friends, artists and former customers. Unlike most websites, it is not a sales vehicle, just an on-line portfolio.
My life long journey through art started in elementary school with local artists, teaching a county full of students via closed-circuit television. This unique exposure to fine art created a lifetime study for me and other would-be artists. For the 1950's, this was a novel way to introduce the best teachers to the broadest audience. Other subjects were offered but art was the only one that captured my attention. Those early lesson changed the way I "see" the world.
Through the years I've studied with many artists but never developed true direction until meeting Maggi Spahr in California in the 70's. For many years I studied classroom charcoal and oils privately with her, all the while developing the indispensable drawing skills, the foundation of realistic painting. Later, teaching painting to adults developed my interest in the diversity of subject matter.
The wonderful fine arts Christopher Queen Gallery near Jenner, California accepted me as one of their artists in 1979. There I was privileged to hang my work beside the original paintings of Robert Bateman, John Seerly Lester, Carl Brenders and many other very talented artists who unselfishly shared their knowledge. In 1985 I was honored to have my work reviewed and as a result was invited to the membership of the prestigious Pastel Society of America in New York City.
A move to Georgia in 1987 precipitated my years of commissioned work when I painted many portraits for portrait loving southern customers. Today, I am a retired artist and my family is happily receiving my paintings. I am fortunate to have the time and resources to paint what I choose and my favorite subjects are the graceful water birds of Florida, they project a quiet beauty that is a pleasure to capture.
I have great empathy and concern for the many young talented artists who are caught up in this economy. The education of an artist takes a lifetime of sacrifice and dogged determination and I have known too many who quietly turn their back on their talent to simply survive.
Paula